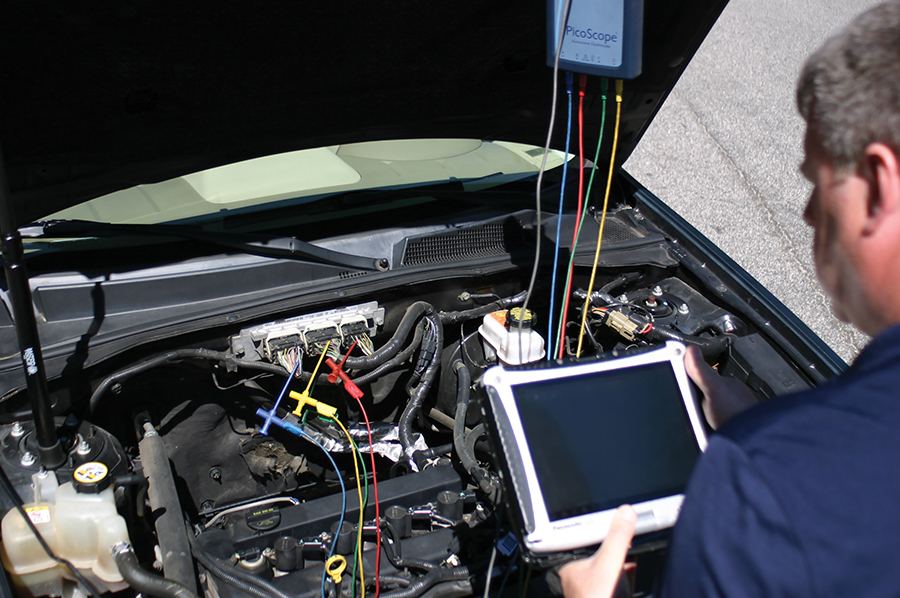 Our Services
Let us make your shop more efficient by providing programming and diagnostic solutions. You'll get the same diagnostic and programming services that the OEM dealerships can provide but on-site at your location, at a competitive cost saving you time and money.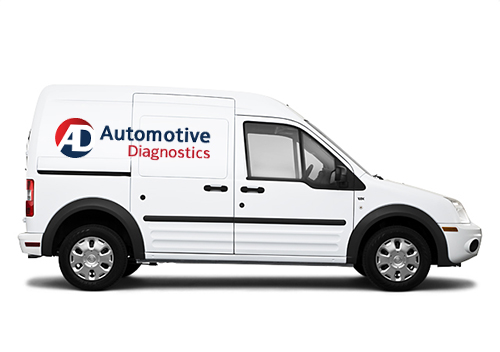 Our Technicians With Fully Equipped Vans Can Provide You With The Following Services:
• High level diagnostics of electrical/electronic systems and driveability concerns
• Programming of replacement computers
• Update re-flash of PCMs, TCMs and other modules
• Module initialization, setup and coding for:
– ABS
– Air Bags
– Security Systems
– Climate Control
– Transponder Keys/Remotes
– Most other programmable modules
– Additionally for Collision centers we support
– Blind Spot/Lane Departure programming and calibration
– Adaptive Cruise Control programming and calibration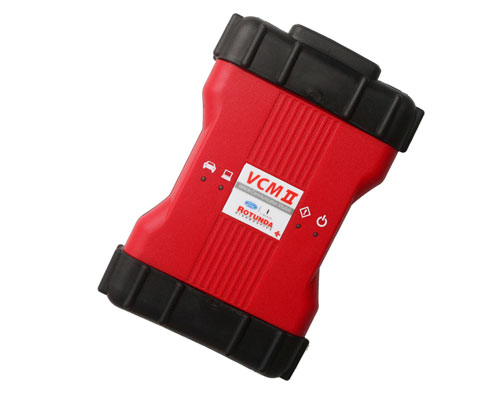 Are You Losing Billing Hours Because Of A Difficult Diagnosis?
Our highly skilled technicians can help get the vehicle fixed so you can invoice and return it to your customer. Each of our mobile vans are fully equipped with OEM tools and up-to-date diagnostic equipment to quickly and accurately solve your customer's vehicle concerns.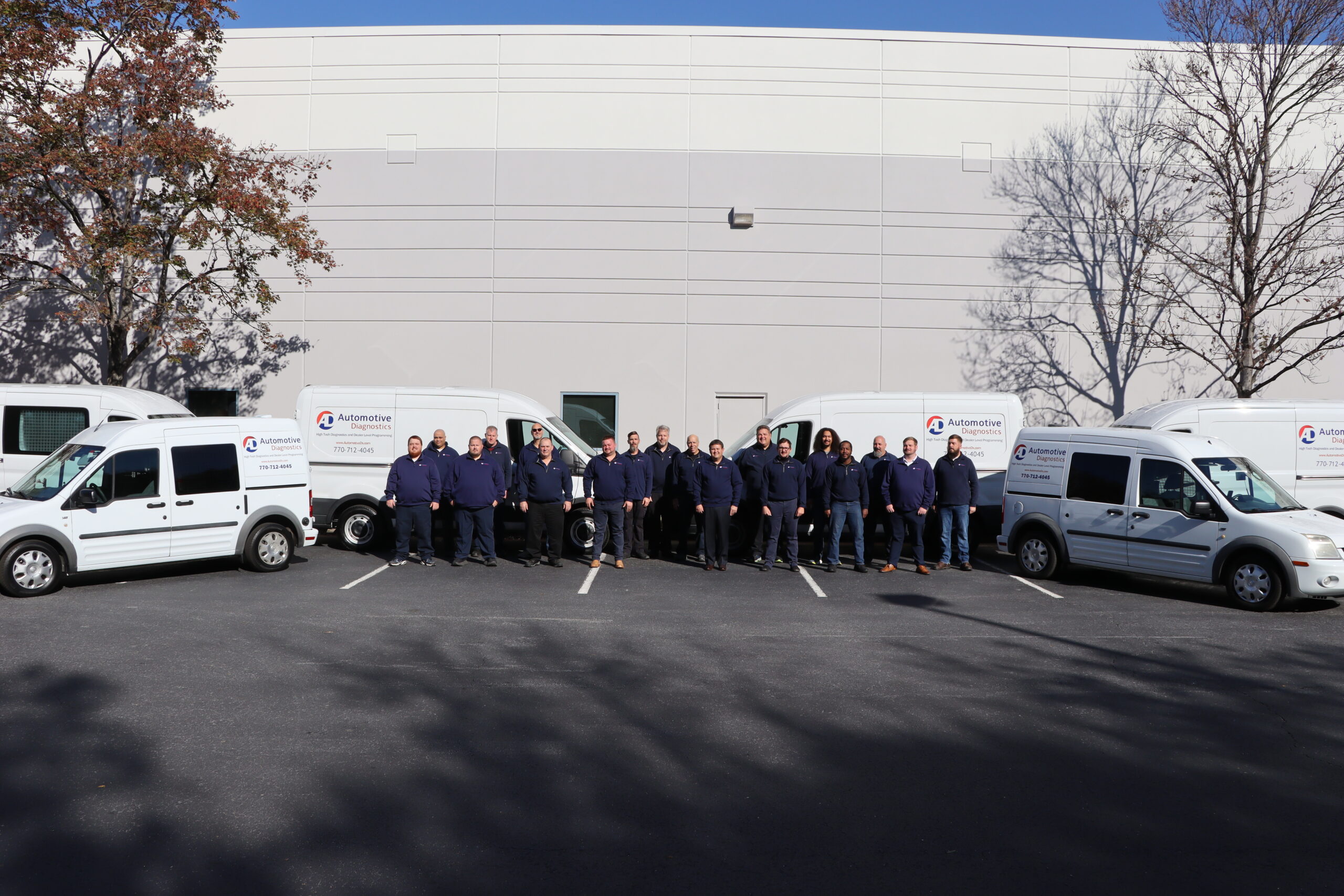 We Service The Following Vehicle Manufacturers
GM
Ford
Chrysler
Honda
Acura
Toyota
Lexus

Nissan
Infiniti
Mazda
Hyundai
Kia
BMW
VW/Audi